Call us at (814) 453-4314 for pricing, to ask about availability or to reserve equipment.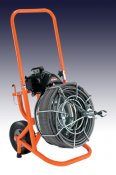 Drain Care/Sump Pumps
It is essential to take care of your septic system to avoid any issues with your drainage systems. Routine maintenance, every 3 to 5 years, can help prevent unwanted messes in your yard or home. Ask our team of professionals at Kraus Department Store, in Erie PA, about our drain care pumps to see what is suitable for your needs.
We also rent a variety of other plumbing repair and drain care products such as: pipe wrenches, threaders, cutters, toilet augers, and Pex Crimping Tools.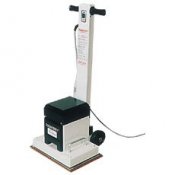 Flooring & Carpeting
Kraus Department Store, in Erie PA, offers a wide selection of tools that can be used for your flooring and carpeting home project needs. Additional flooring tools for rent in Erie include: Belt Sanders, Carpet Cutters, Carpet Knee Kickers, Carpet Irons (Seamer), Electric Buffers, Floor Sanding Edgers, Floor Scrapers, Jamb Saws, Linoleum Rollers, Staple Guns (Air), Tile Cutters (Manual), Tile Hole Saw, Toe Kick Saw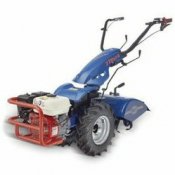 Lawn & Garden
Find all of the landscaping tools you need for your lawn and garden at Kraus Department Store in Erie,PA. We also rent: Fence Stretcher (Come-A-Long), Lawn Edger, Lawn Rake, Lawn Roller, Post Pounder, Manual and Gas Tampers, Thatcher, Tree Trimmer, Wheelbarrow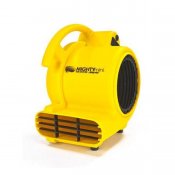 Home Improvement/Repairs
Do you need to do a few home improvements or repairs to your house, but lack the tools needed? Kraus Department Store, in Erie PA, has all of the right equipment for you to help get the job done. Equipment rentals include circular saws, hammer drills, air compressors, nail guns, drywall life, miter saws, hammer drills and much more. If you don't see the tools you're looking for on this list, please give us a call at 814-453-4314 because we probably have a solution.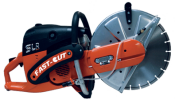 Cement and Masonry
Need to do cement or masonry work, but don't want to purchase all of the expensive equipment for a one-time job? Kraus Department Store, in Erie PA, can assist you by providing the right equipment. We also rent Bull Float, Cement Mixer, Tampers (Manual and Power), Concrete Fastening Ramset for all of your cement and masonry needs.
Call for rental equipment now (814) 453-4314